Greetings from STIMULI HQ!
Exciting news is coming in spring & summer and can't wait to share it with you!
Before that happens, we want to let you know about a trio of upcoming Bay Area shows as we close out winter 2019.
On Friday March 8th, STIMULI will return to one of our favorite venues – The Uptown Nightclub (site of the 1st STIMULI show!) in Oakland, CA. This very special night will feature some of the best local heavy rock bands – The Devil in California & Stalin – all bands with deep Oakland roots at a great rock and roll club!
Get your tickets before they're gone at:
https://www.facebook.com/events/1213066375509944/
Those in the San Jose area this Saturday February 23rd, STIMULI will be at the X-Bar in Cupertino, CA. Presented by Pinup Productions, this show features B.T. Saints & Drawing Heaven. Both of these great South Bay-based bands will bring heavy sludge and grind to this all ages rock show! Tickets to this show are available at: https://www.facebook.com/events/1232270920275463/
Those in the North Bay this Friday February 22nd, STIMULI will join the one and only Bryan Kehoe w/ his Kehoe International band along with heavy riff rockers Ranchero at 19 Broadway Nightclub in Fairfax, CA.
Tickets are available at:
https://www.facebook.com/events/541315123023698/
Bring a friend to an upcoming show. We look forward to seeing you there 🙂
To stay up to speed with the band,
follow us on social media and visit www.stimuliband.com – where you can also stream or purchase a copy of the STIMULI album 'They Are We'.
Thank you for supporting STIMULI and original rock bands everywhere.
We appreciate you,
– Jimmy, Cole & Tai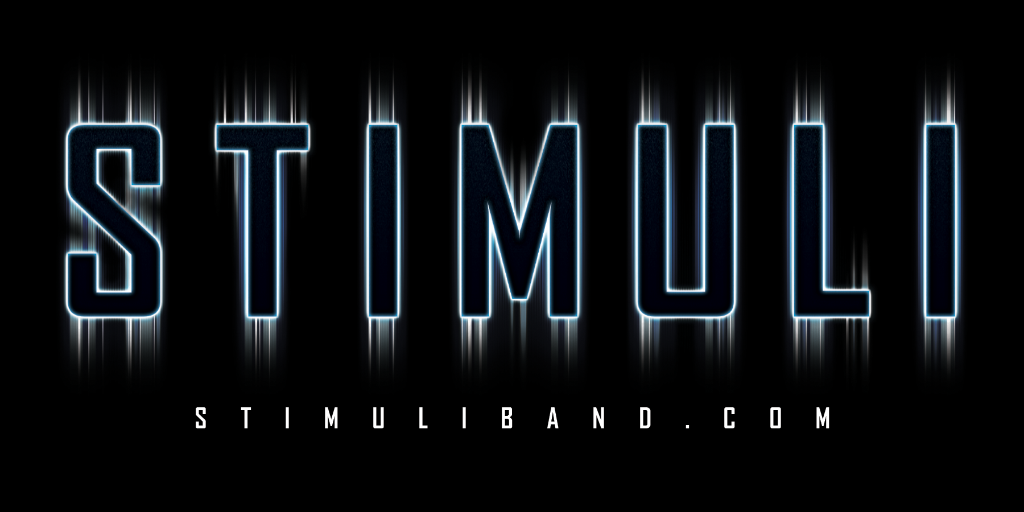 Copyright © 2019 STIMULI All rights reserved
STIMULI
2200 WOOD STREET
OAKLAND, CA 94607
info@stimuliband.com
www.stimuliband.com